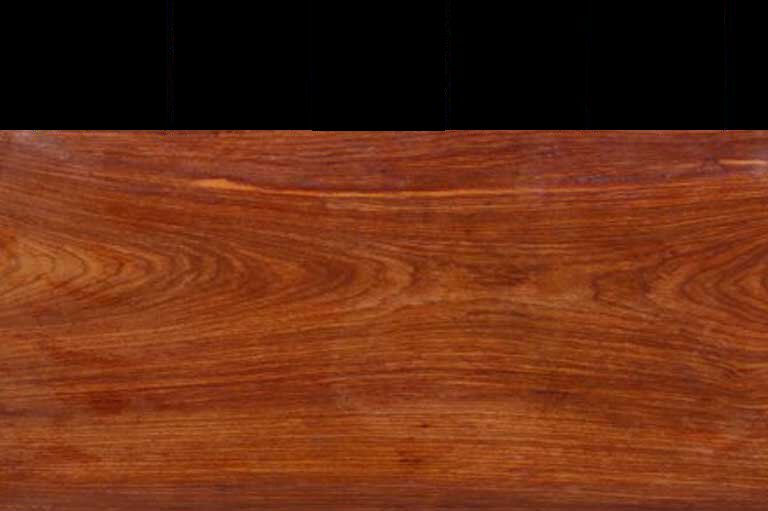 About Us

Bryan Anderson--owner and builder of Andersons Adirondacks, a graduate from Purdue University in Building Construction Management, has been working at his own business Dakota Construction for over 13 years.   ANDERSONS ADIRONDACKS has been in business since 2009, we dedicate to give our customers quality handbuilt outdoor furniture with established comfort at affordable prices. 

We offer 5 different woods and build our adirondack chairs out of 5/4 lumber--providing sturdy and durable pieces of furniture.  Being proud members of the Colorado Forest Products, 100% of our beetle kill pine wood comes from our Colorado forests, helping reuse excess wood from the beetle destroyed pine trees in our  Colorado forests.

We aim high to provide satisfaction to our customers needs and will always provide QUALITY furniture and guarentee PERSONAL CUSTOMER SATISFACTION.