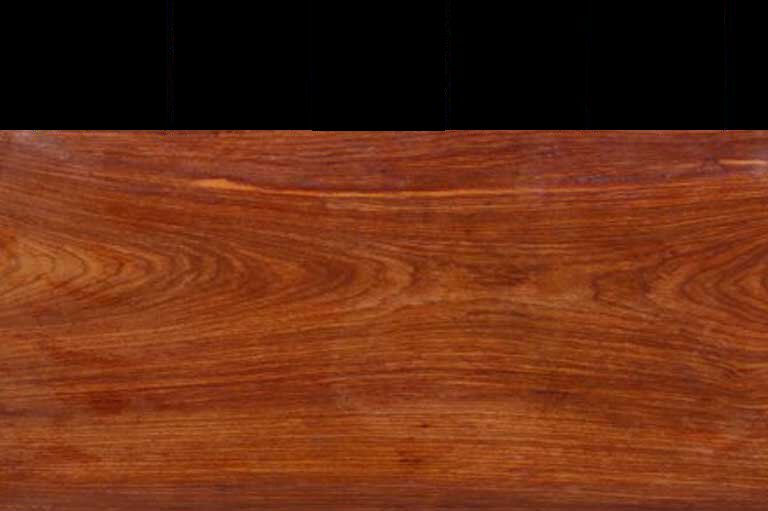 We will post an update when our next show will be

Adirondack chairs and outdoor furnirure hand built and made from a selection of fine woods.   Classic with a distinct style, our Adirondack chairs are made for comfort and quality.

Andersons Adirondacks started in Englewood, CO. 100% of our Beetle Kill Pine wood comes from our Colorado forests making us a member of the Colorado Forest Products.  We are also proud to have supported the Denver Angel Heart Project and the Denver Dress for Success organization.